skin care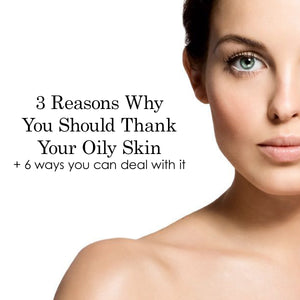 3 Reasons Why You Should Thank Your Oily Skin 0
3 Reasons Why You Should Thank Your Oily Skin What causes oily skin?  Oily skin is caused by the overproduction of sebum from sebaceous glands lo...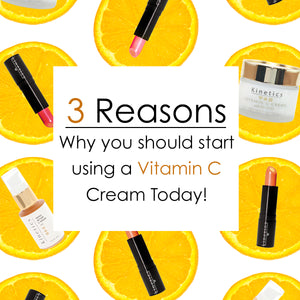 3 Reasons Why you should start using a Vitamin C Product Today! 0
Collagen Production  By age 20 the production of collagen in our skin is reduced by 1% every year. By age 40 our skin stops producing collagen e...